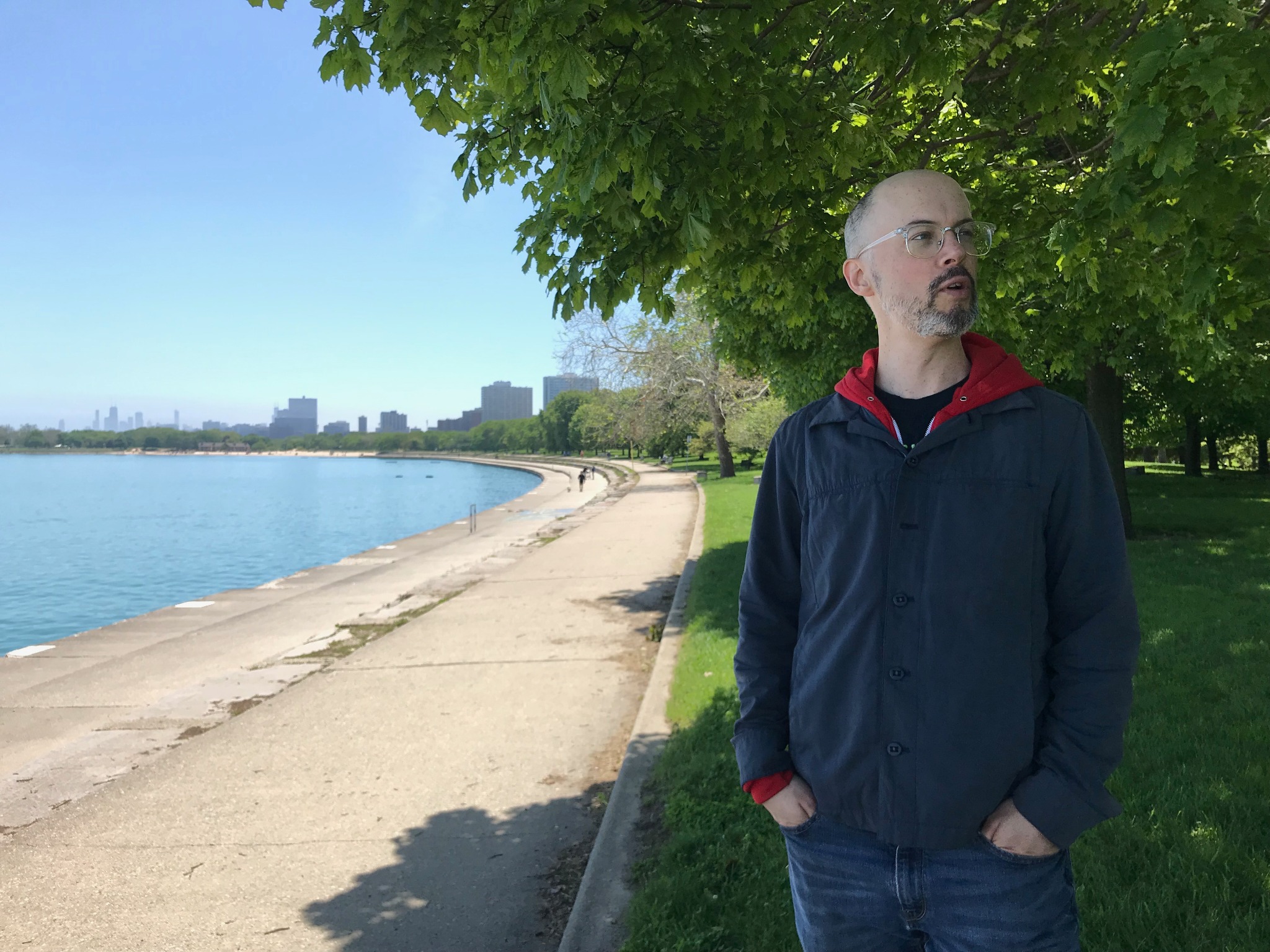 I'm a (science) journalist from Chicago.
I was first exposed to the natural world in the city's forest preserves and museums, and I fell in love with the written word in its public schools and libraries. In the early aughts a professor at Harold Washington College resolved to interest me in the life sciences. He succeeded, and I got a B.S. in Biology at the University of Illinois at Chicago. I spent a few years in research after graduating: I monitored invasive plants' takeover of lakeshore dunes, investigated the spread of hospital-acquired infections, and peered into the brains of finches to find the genetic pathways involved in learning how to sing.
In 2018 I was a journalism intern at The Scientist and a science writing intern at Fermilab, and I was the Spring 2019 editorial intern at Scientific American. In June 2019 I joined South Side Weekly as its politics editor. I am a member of the National Association of Science Writers and the National Writers' Union (UAW Local 1981).